Toolkit
Access materials and resources to share Simple Steps. Better Air. with your community.
Looking for posters or handouts to share with your neighborhood, school, or community? Documents below are available to download and print.
For more materials and information about the simple steps we can take to reduce ground-level ozone, and to encourage people to sign up for ozone alerts, stop by our summer events around the Front Range or email Kelsey Simpkins, RAQC Communications and Programs Coordinator.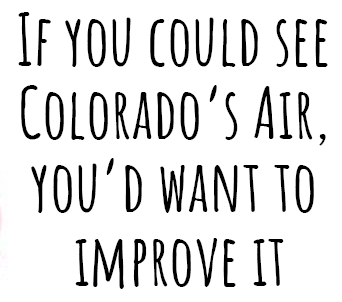 Be Informed with Ozone Action Alerts
If you see the red alert sign in summer, you know the air quality in metropolitan Denver and the Front Range region is poor.
Ozone advisories are issued when air quality can be harmful to all of us, especially the young and elderly, those with respiratory illnesses and who work or exercise outdoors.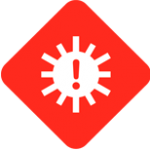 To receive Ozone Action Alerts, click here. If you are interested in receiving other information from the RAQC, like stakeholder meetings, events or health information, click here.


Once air quality has returned to normal levels, the region will return to a non-alert status.