Simple Steps
Metro Denver and the North Front Range's air quality does not meet current federal standards. Find your "simple step" below to create cleaner air.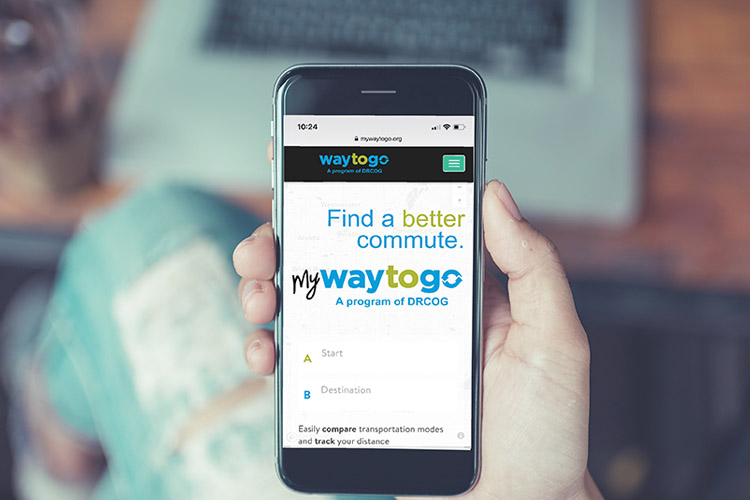 Challenge Yourself
Use My Way to Go and try one new way to avoid driving alone twice this week. There's even a transportation concierge to show you how to get from here to there. Not bold enough for you? Become a part of the clean air community challenge and track trips each month for a chance to win prizes.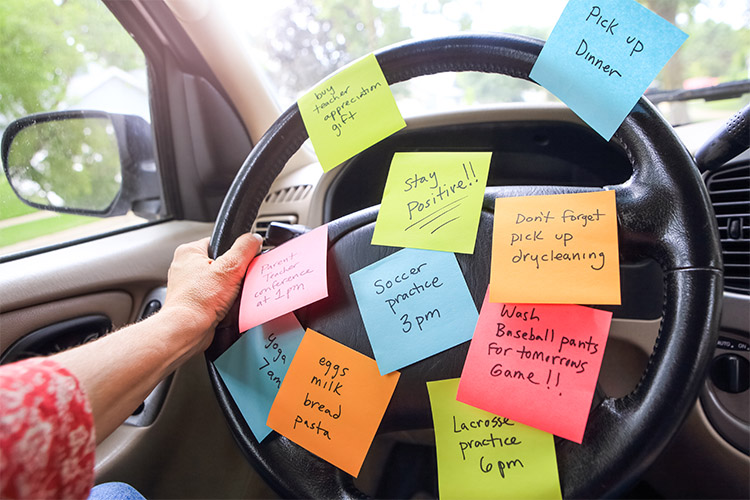 Combine Trips
Sometimes you just need to drive. It happens. But by adopting a "while I'm out" approach you can have a dramatic impact on our air. Here are a few ideas about how to combine trips:
Pick one day each week to run errands. You can even create an "errand bag" (Hello, Pinterest) and fill it with reminders so you won't forget anything while you're out.
When you order delivery, ask for a bundled shipment to save trips and in summer, have deliveries sent after 5:00 p.m. when possible.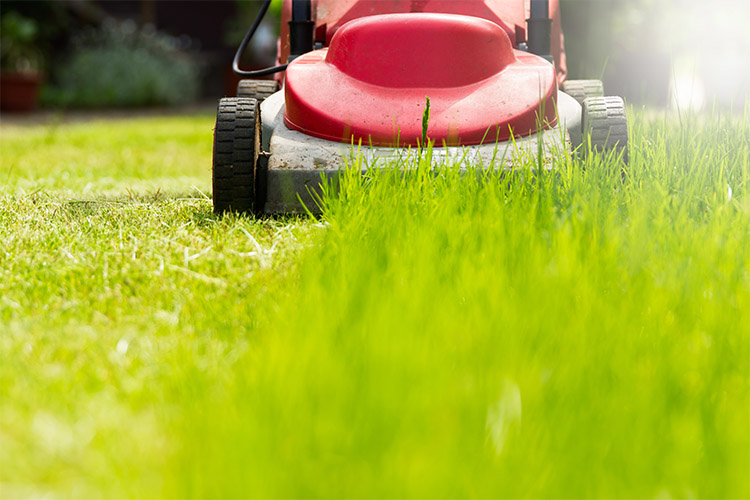 On the Road & At Home
Our air can benefit from small changes to your daily routine.
Fill up your car after 5:00 p.m. on hot, sunny summer days and "stop at the click" to prevent gasoline vapors from turning into air pollution.
Use low-VOC or water-based cleaners, paints and other products around the house.
Switch to electric lawn equipment and mow after 5:00 p.m. when possible.
Visit MowDownPollution.org for information on the RAQC's lawn mower exchange program.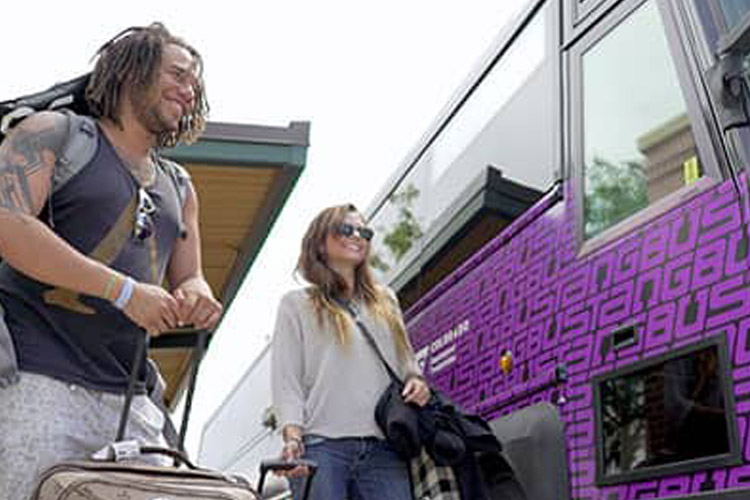 Take Public Transportation
Metro Denver is fortunate to have multiple public transit choices that are extremely beneficial to overall air quality. RTD will get you around the metro and with CDOT's Bustang and Snowstang, getting to and from the mountains or along the Front Range has never been more fun. Pack your bags, leave the car in the driveway and say "so long" to sitting behind the wheel in congested I-70 traffic.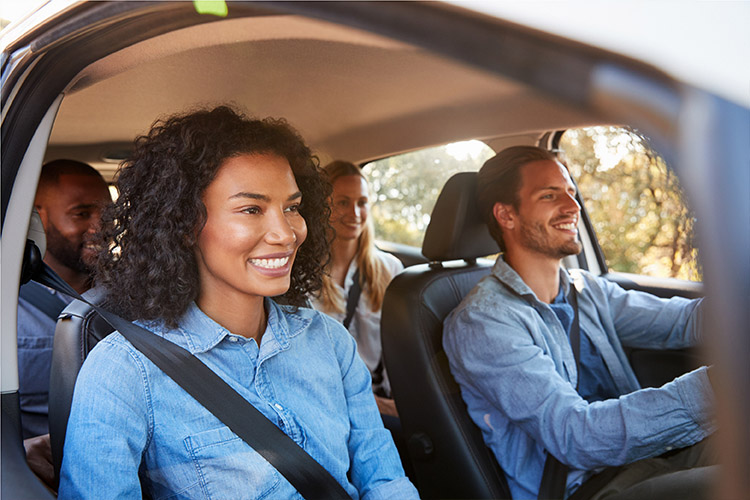 Combine Passengers on Trips
Carpooling or vanpooling to skip a car trip has plenty of advantages, including keeping the air clean. In addition to gas savings, carpooling and vanpooling prevents parking woes and allows access to Metro Denver's HOV lanes. FACT: More time in the passenger seat means more time to catch up on your favorite podcast, show or book.