Join Us
There are many ways to partner with Simple Steps. Better Air.
There are many ways to partner with Simple Steps. Better Air. Whether you would like to talk about air quality programs for your community or want to join forces for a local event, connect with us. The Regional Air Quality Council (RAQC) currently works within Adams, Arapahoe, Boulder, Broomfield, Denver, Douglas, Jefferson, Larimer and Weld counties. Contact RAQC Communications Director David Sabados at dsabados@raqc.org or visit raqc.org for information about programs and planning for ground-level ozone.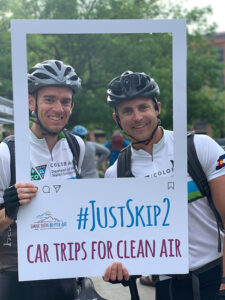 Community Partnerships
See how we work with the following organizations to improve air quality. Don't see a category that describes your line of work? No problem. Contact us to find a way to become a clean air champion in your community.
Local and State Governments, Public Health & Education
These partnerships provide citizens information about air quality in the community and implement programs aimed at decreasing air pollution.
Media
These partnerships work to inform and engage the public about solutions for air pollution.
Advocacy
These partnerships collaborate to outreach and educate Coloradans about specific events and programs that improve air quality in the Denver Metropolitan area.
Industry Partners
These partnerships work on practical and tactical strategies to combat our region's air quality challenges.
Be Informed with Ozone Action Alerts
If you see the red alert sign in summer, you know the air quality in metropolitan Denver and the Front Range region is poor.
Ozone advisories are issued when air quality can be harmful to all of us, especially the young and elderly, those with respiratory illnesses and who work or exercise outdoors.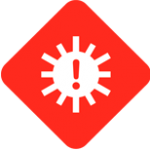 To receive Ozone Action Alerts, click here. If you are interested in receiving other information from the RAQC, like stakeholder meetings, events or health information, click here.


Once air quality has returned to normal levels, the region will return to a non-alert status.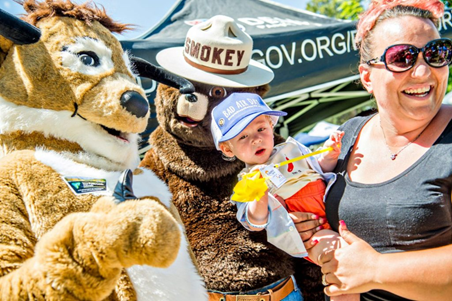 See the Difference You Create
Don't you wish there was a simple tool to show you how you can improve air quality? The first step is skipping car trips. Go to My Way to Go to find the right service or option that works for you and see the positive impact that your actions have on reducing pollution.